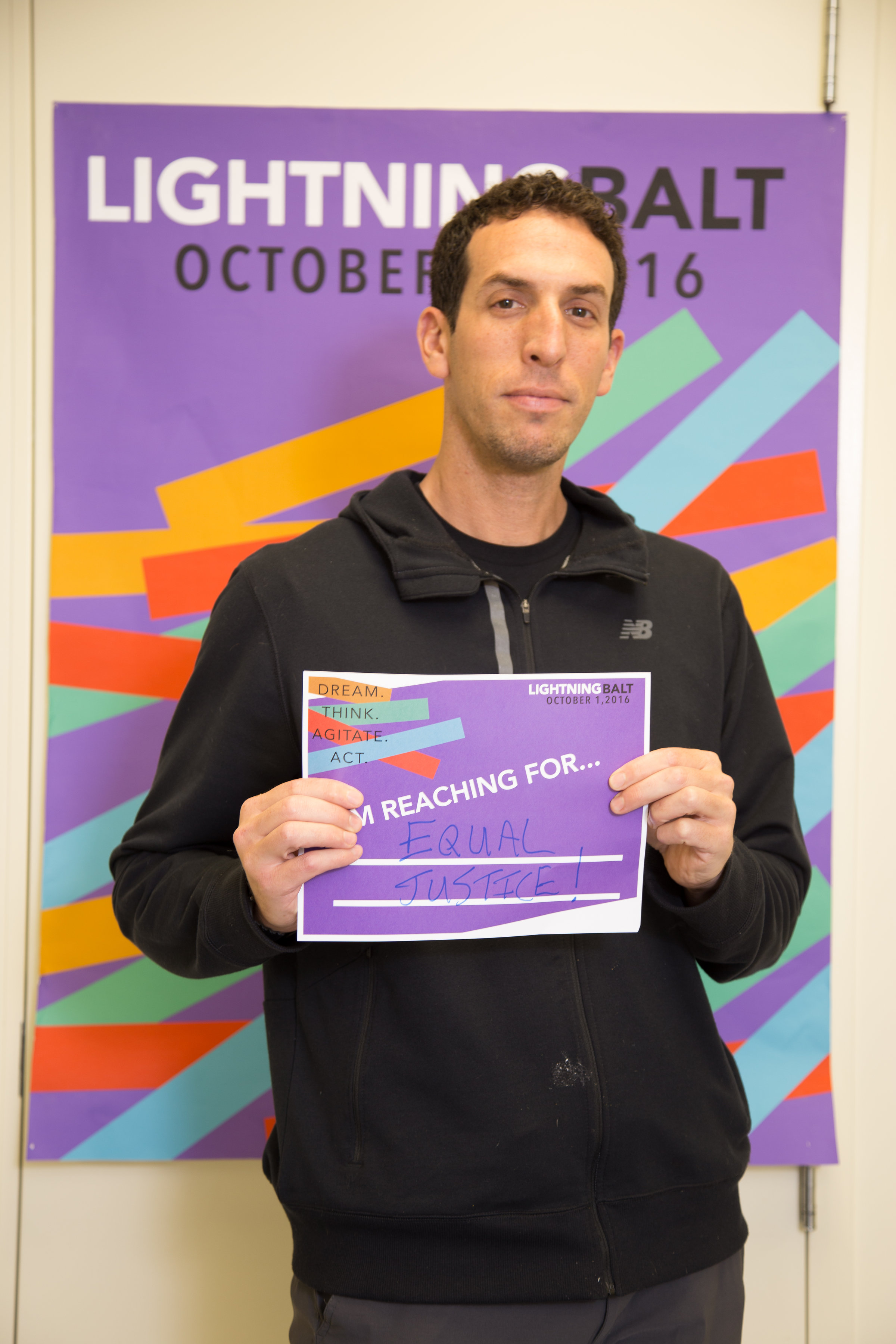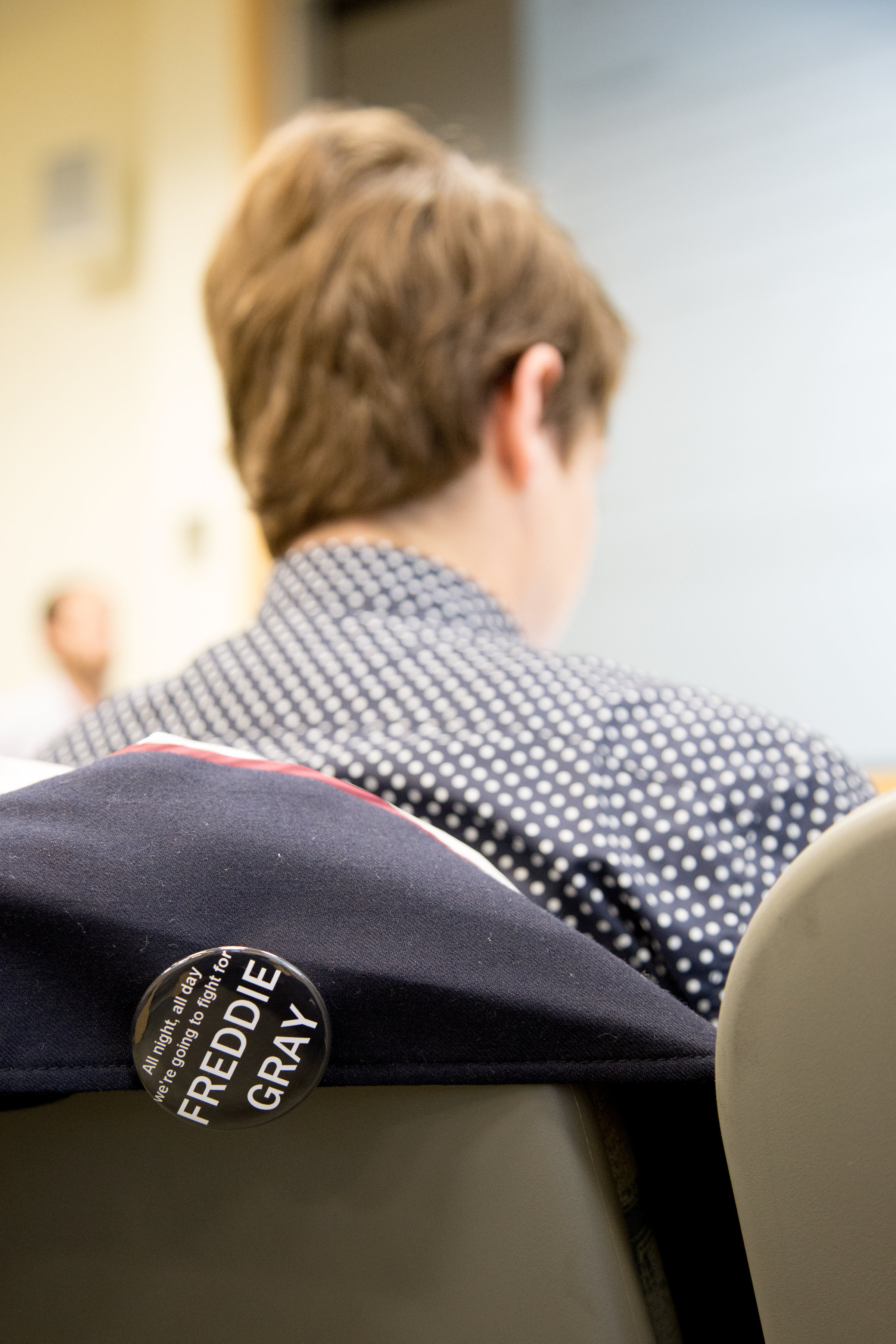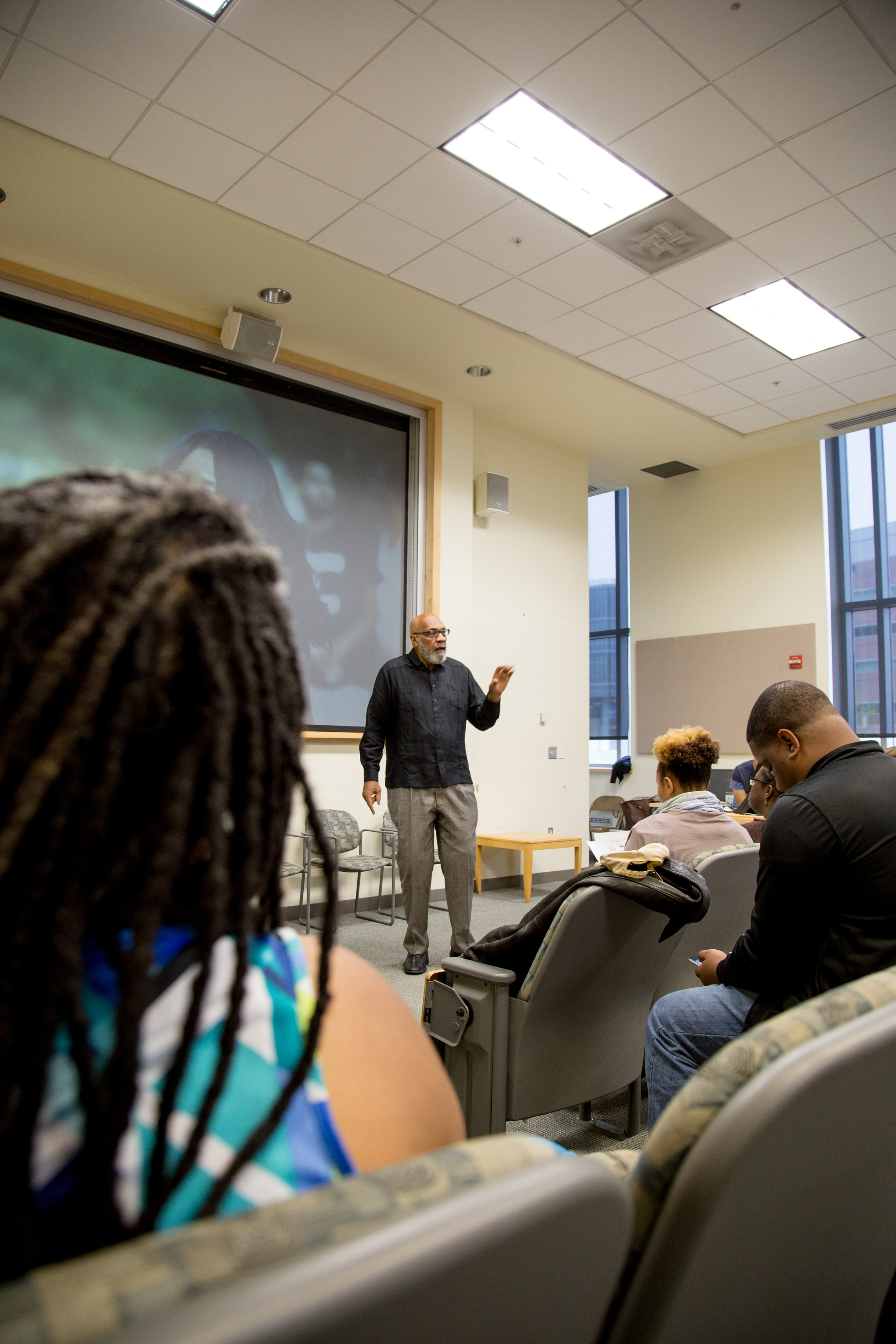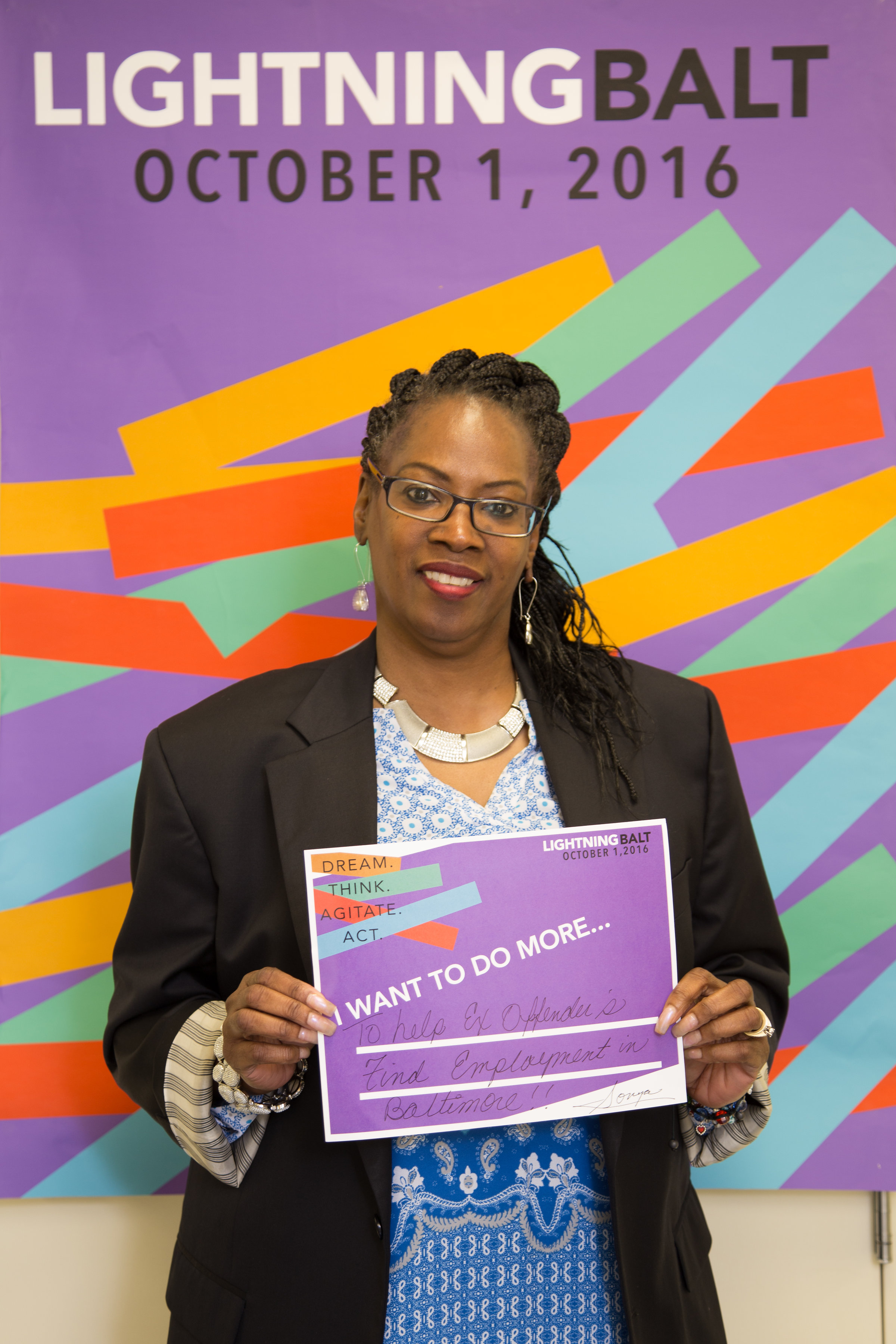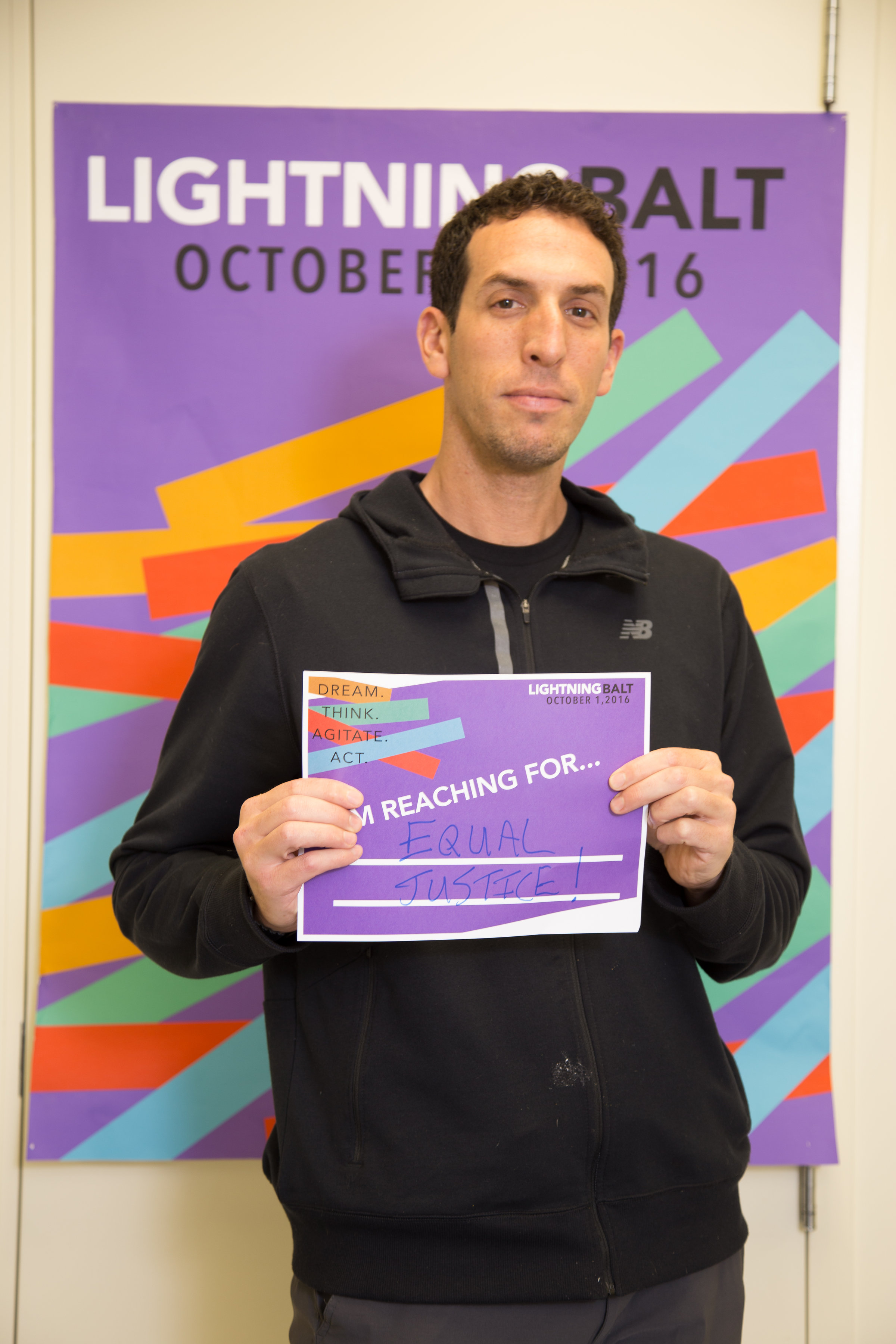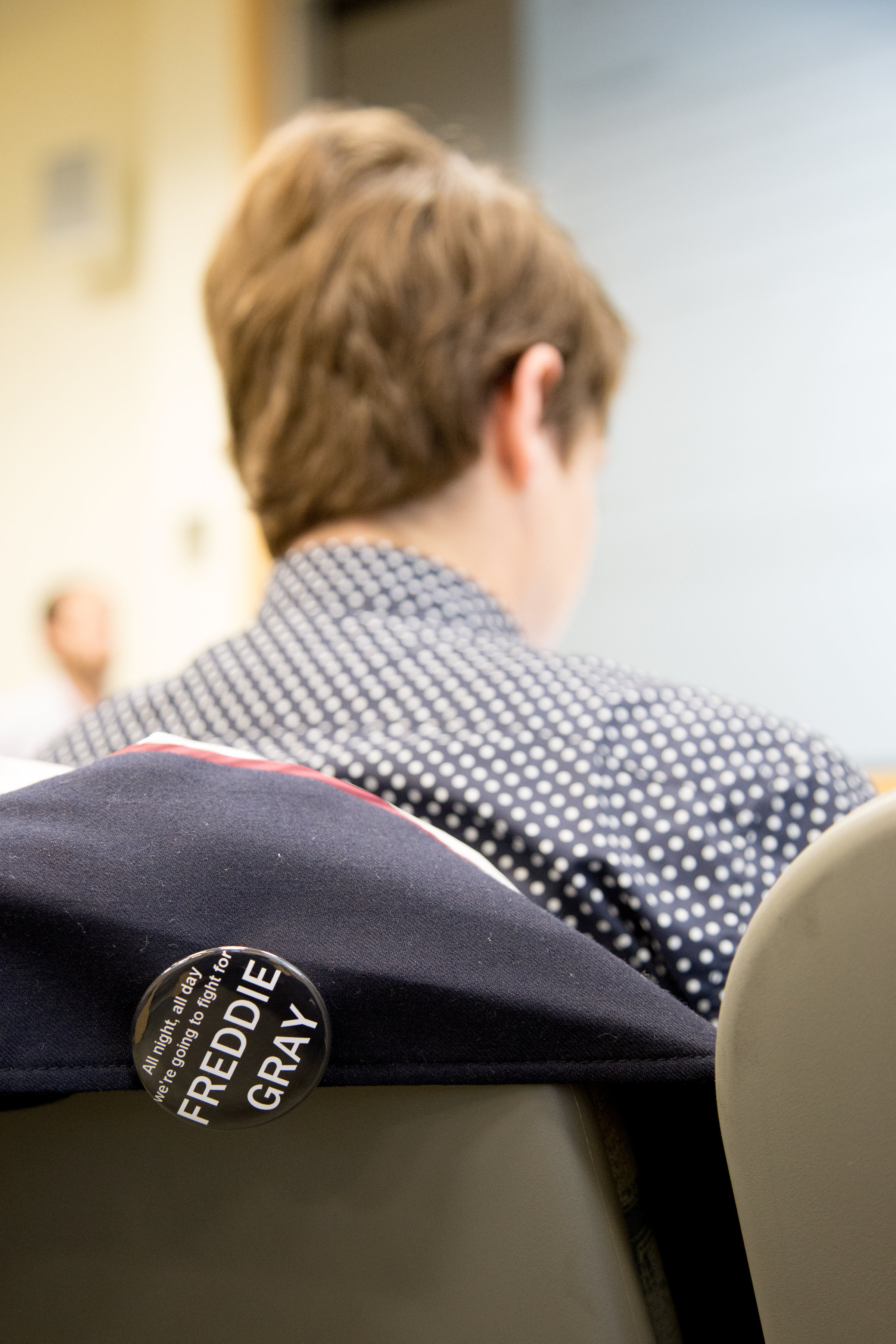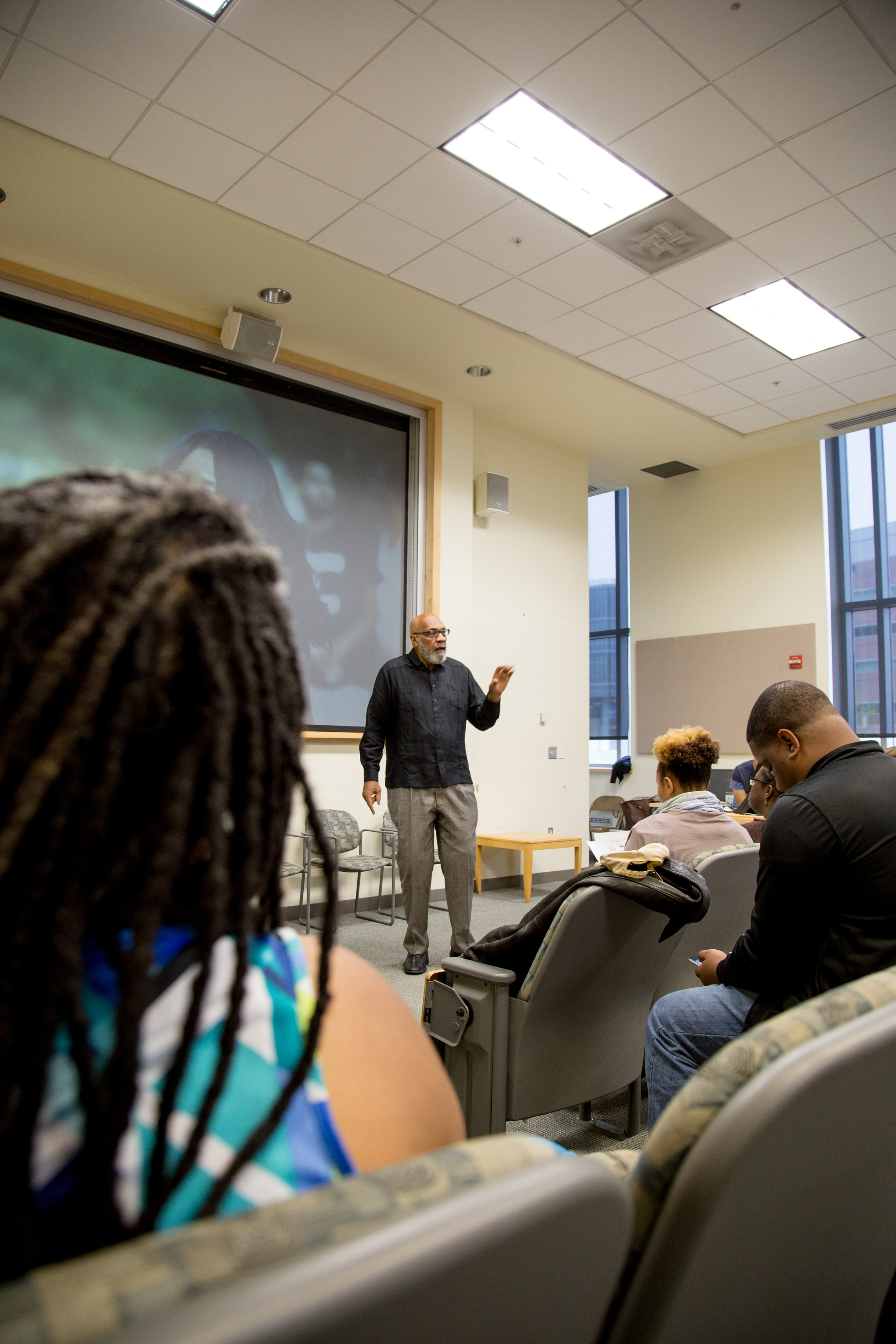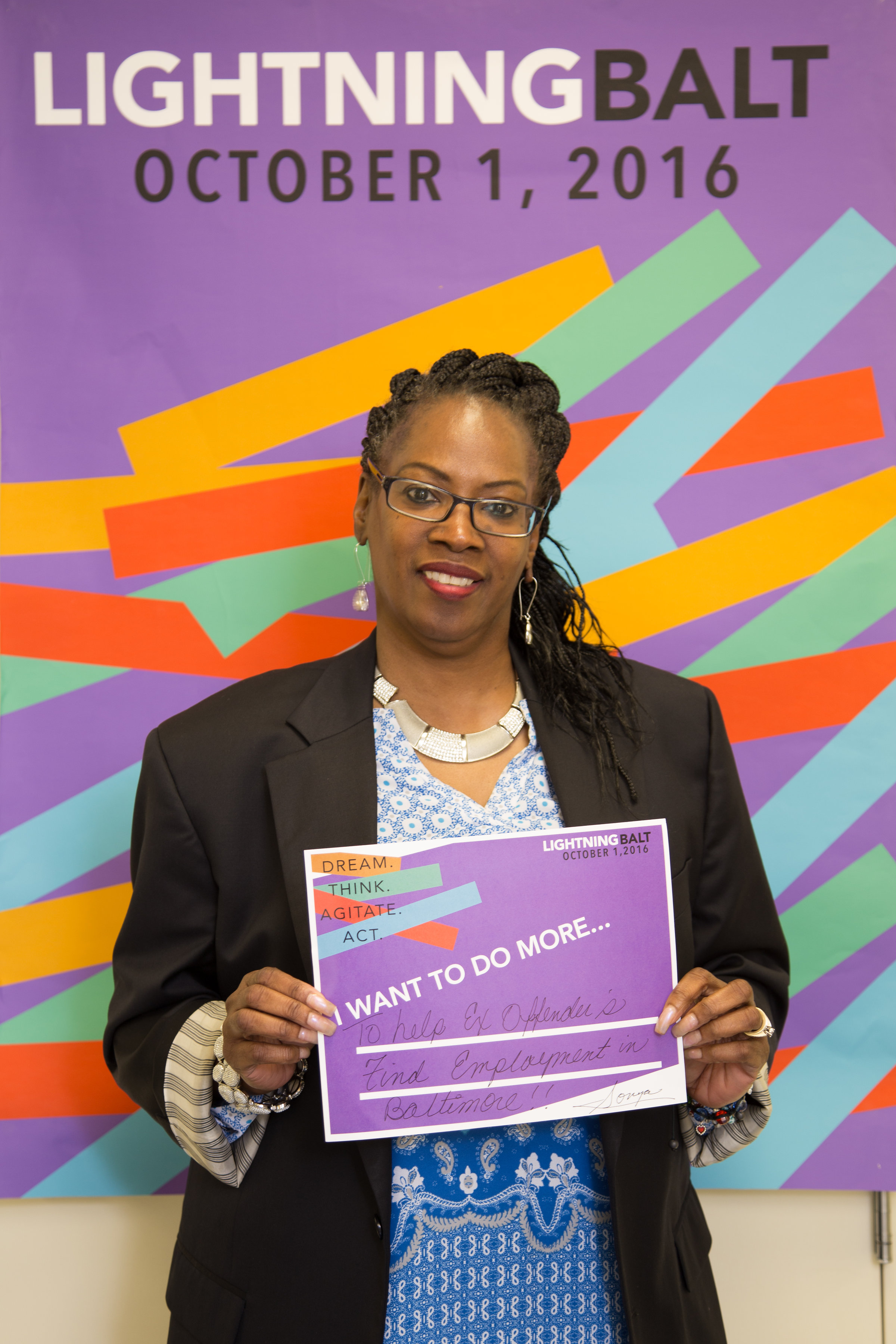 Join us October 1, 2016 for Lightning BALT at Coppin State University!

You're invited to Lightning BALT: A collective solutions-building event about how to improve access to quality jobs and uproot sentencing disparities in Baltimore.

On Saturday, October 1, 2016, Baltimore Action Legal Team (BALT) will provide a space for the people of Baltimore to Dream. Think. Agitate. Act. Through a survey of Baltimore residents, community activists and legal workers, access to quality jobs and sentencing disparities emerged as the top two challenges in need of creative, collective and politically-conscious legal solutions. On October 1, we will work collectively to devise a plan of action that responds to and supports the vision of our community.
Lightning BALT is presented in collaboration with Coppin State University's Urban Studies Program.
Opening Reception
Friday, September 30, 2016
6-8pm
Oak Hill Center for Education & Culture
2239 Kirk Avenue, Baltimore, MD 21218
Join for a casual reception with appetizers from 2AM Bakery, beer & wine, tunes from DJ James Nasty, photo booth & more!

Saturday, October 1, 2016
8am-5pm
Coppin State University
Health and Human Services Building, Room 103

Download the full schedule here!